Welcome To TGB
Since the 1990`s TGB have been building ATVs of the highest quality and are now one of the world's leading distributors.
TGB research and develop new products using our own technologies and are renowned for offering the highest levels of value, customer support and satisfaction.
TGB offer a range of Quads (All Terrain Vehicles) to suit all customer needs. If you are looking for the ultimate leisure tool for hitting the open road and trails, or a workhorse for the day to day rigours of farm use, then TGB is the brand for you.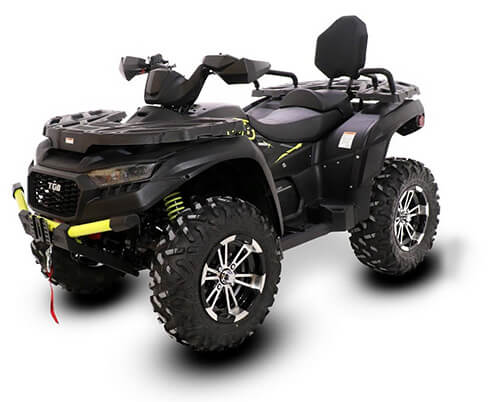 Years Experience
TGB are one of worlds longest established brands of All Terrain Vehicle, with over 50 years' of manufacturing experience
Year Warranty
This is the longest warranty currently available in the UK ATV market
Dealers Nationwide
You can rest assured that you will have a dealer in your area that can support your TGB purchase for the years to come
admin
The TGB 1000 UTV will arrive in 2022! We couldn't be more excited, given how popular the TGB brand is and how much [...]
Adam Lowe
Why The TGB Blade 520SL EPS Is The Only Farm Quad You'll Need Powerful, durable and agile the TGB Blade 520SL EPS [...]
Jade Chinn
We have some exciting news about TGB we think you're going to want to hear.